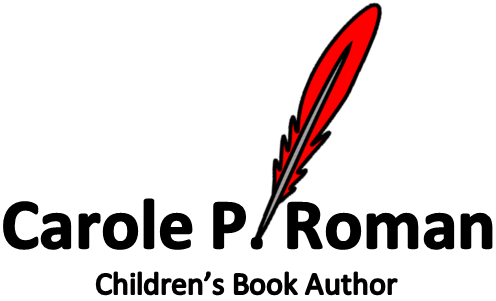 Are you looking for an easy way to introduce other cultures to your children? Recently we had an opportunity to review a series of books by
Carole P. Roman
titled "If You Were Me and Lived In..." that introduces children to learning and appreciating the different cultures that are around the world.
We received:
If You Were Me and Lived In...Norway
These books are geared for children up to age 10. Each book follows a similar format. The books begin by telling about the country and where it is located in the world. They then introduce the capital city and historic buildings that are located there. Then they talk about what a child's name could be if they lived in that country and also on how mothers and fathers are addressed.
The books then cover what money is called in that country's language, special holidays that are celebrated, popular tourist attractions, the country's favorite sports, and where you would go to school. At the end of the book a list of the foreign words used along with their pronunciations.
There is at least one full page illustration and sometimes both pages were illustrated. The illustrations are all hand drawn and filled in with bright colors.
I read these books to Delani. We then found the country in the atlas and later we looked on our big wall map and found them. We also looked online and found pictures and a few video clips to enhance what we had read about. Even though some of the illustrations might have better represented with a picture it didn't seem to matter to my daughter.
I will admit that I was bad about referencing the foreign words in the back of the book. I am just too lazy and it does seem to break up a reading if I have to constantly flip the pages back and forth. For me, I would have preferred to have the pronunciation of each word in parentheses next to the foreign word in the reading.
A fun plus for us was that in the book about Mexico the tourist attraction was the Mayan temples at Chichen Itza. I had visited several years ago so I pulled up the pictures from my visit and she was able to see her mom right next to one!
If You Were Me and Lived in... Series are very simple books, yet interesting. I found them to be just right for Delani. (If you think they may not interest an older child don't worry. Every time I read one to Delani my 11 year old was always hovering over my shoulder to check everything out!) The books were easy for her to understand and didn't give her too much information. I also think since the books followed the same format make them a great pick for a non-reader or a beginning reader.
Even though we didn't do a very in depth study, Delani has become very interested in the map and stops everyday to point out the different countries we learned about. She also sat down with her daddy and went through each book "narrating" them to him and sharing with him all that she learned.
Each book is available for under $9 and would make a great enhancement to a current study or be a great base for deeper study of a country and its culture.