Meal planning (and cooking) is something that really eludes me. I don't enjoy cooking and I prefer to cook quick and easy items rather than slaving away all day in the kitchen (plus as a homeschool mom that doesn't really work!). I was excited when the opportunity came to review
Simplified Dinners
written by Mystie Winkler from
Simplified Pantry
. 
Simplified Dinners
provides plenty of options for simple but delicious home-cooked meals. Mystie's primary purpose of the recipes in this eBook is to give reminders of the steps of certain standard dinners rather than provide recipes. Her second purpose was to pare her pantry down yet have plenty of dinner options. She shares her Master Pantry List that is all you need to make anything from the book.
Included are such recipes as Slow-Cooker Roasts, Slow-Cooker, No Defrost Chicken Pieces, Stovetop Pasta, Bean Pots, Quesadillas, Pizza, Soups, Vegetable Side Dishes, and so much more. Under each recipe is the process for cooking and then there are many different options that can be made from that one cut of meat, veggie, or beans, etc. For instance, under Slow-Cooker Roasts there is listed a four step process of browning the roast, mix the seasoning mixes, putting everything in the slow-cooker, and then the cooking time. Following this are 8 different types of roast you can cook such as Barbecue Pork, Sweet & Sour Pork, Savory Beef Roast, and more.
The really nice thing about
Simplified Dinners
is that it uses real, whole foods from your local grocery store. It also makes it easy to easier to pick something out for dinner since the ingredients are in your freezer and pantry. You can easily add recipes you find online to this set-up and add them to great list already included.
At the end of the book she give a sample menu plan with suggestions rotating your meals. She also includes a blank menu plan for you to use. Mystie suggests in your meal planning to add one convenience dinner to your master list so you have a "plan B" ready on those days that it calls for it.

I was inspired to oven roast my green beans from Simplified Dinners.
Yum! This is the only way green beans are getting cooked in this house anymore.
I found
Simplified Dinners
something that I could "get" and felt inspired to get a meal plan going for us as soon as baseball is finished. Though there were some recipes I know won't appeal to my family I can see how her simple plans can be easily adjusted to fit in my family's favorite recipes and my collection of Pinterest recipe "pins" waiting to be tried.
Simplified Dinners
eBook is available for $12.99. You can download a sample and see the list of meals
here
(scroll down). Make sure to read through to the end of this post to see the special offering going on right now.
Mistie also has available: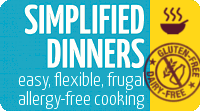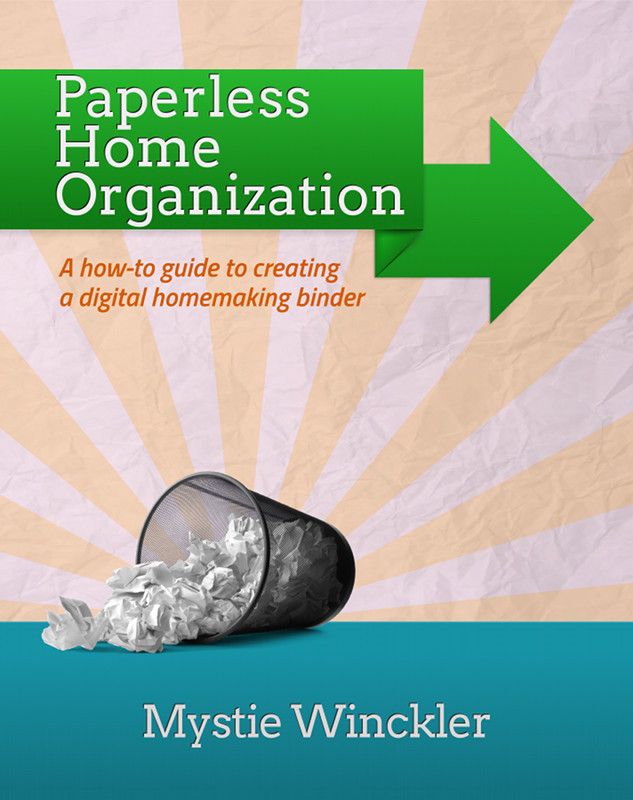 Right now Mistie is offering 30% off until June 3. Enter TOS2013 at checkout.