Here is a little of what we have experienced in December: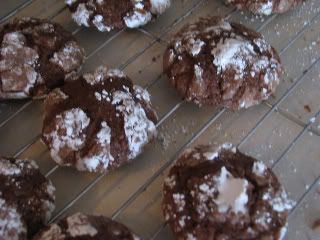 Made cookies.
Celebrated Caleb's birthday.
We finally put up the Christmas tree and decorations.
Sent out our Christmas Cards.
Destini and I attended the Nutcracker with friends.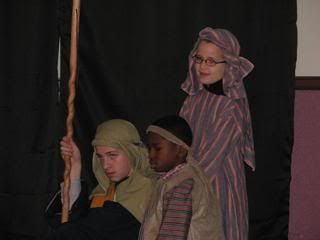 We performed our Christmas program for which I made 6 Bible costumes in 2 days.
On Christmas Eve we celebrated Christmas together.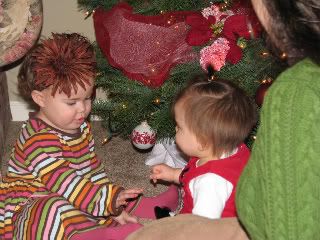 Christmas Day was spent with my husband's family. (Delani is getting reacquainted with her cousin.)
The day after Christmas Granny and Papa came and spent the night. (Eating apple fritters with Papa.)
And many more numerous things that makes me tired just thinking about it!