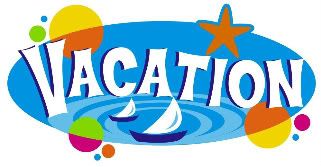 We've been gone. Have you noticed?
We left last Saturday and flew to Wisconsin to have a 2 week visit with my parents.
We had a very full week last week. We went to church. Visited our all-time favorite restaurant--
Culver's
! We spent Monday evening with my brother, Brent, and meet his lovely girlfriend, Suzanne. We then headed out on Tuesday to Kentucky. Wednesday we went to the
Creation Museum in Petersburg, Kentucky. Thursday morning found us up early and heading down the road to Dayton, Ohio to visit the National Museum of the United States Air Force. After many hours of looking and very sore feet, we piled back in the van to head back to my Mom and Dad's house. Friday found us sleeping in, and then Shade and I sneaking off to Culver's for him to enjoy a Cod Dinner and Custard Sundae. Then we headed on up the road to spend the evening with Brent and Suzanne. Saturday brought another early morning when we had to return Shade to the airport. The kids and I are spending another week here and will miss him!

As you can see we have been busy, but have been enjoying ourselves!